Welcome to the ADIT Lectures by ca prerna peshori
CA Prerna Peshori is a qualified chartered accountant.  She has completed her LLM in International Tax from Vienna University as a Foundation for International Tax Scholar.  Recently, she was selected amongst 35 Future Leaders in Taxation by TaxCoop. She was also awarded for her research on "The Digitalization of Tax Administration in China, India and Korea (Rep). In the Fourth Industrial Revolution"  by ICAI in ICAI International Awards 2020.
She has 6+ of experience in International Tax Advisory. She has authored numerous papers and books. She has been speaker at various forum over the topic of International Tax.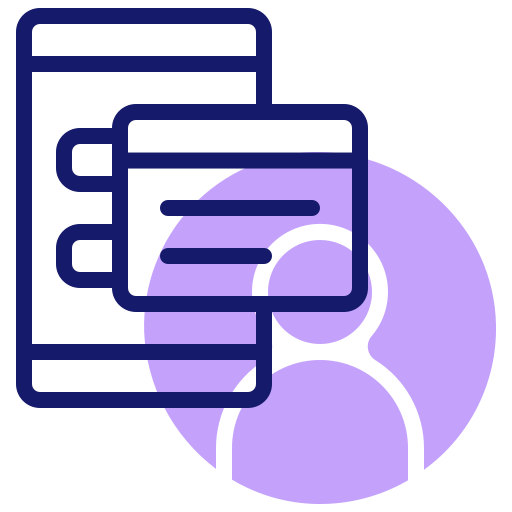 Unparalleled Coverage
Comprehensive practical coverage unparalleled in the Industry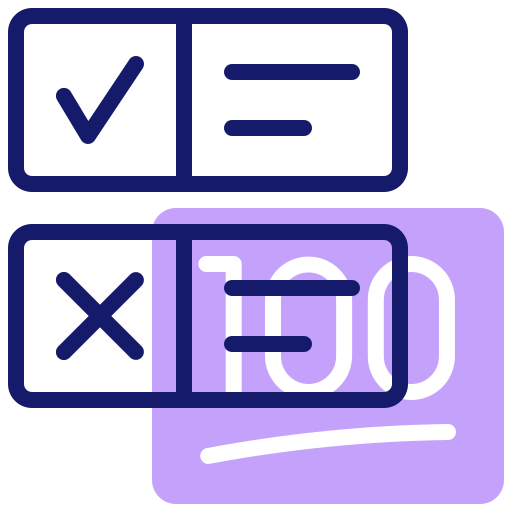 Explanation With Examples
Detailed examples and case studies with explanations and correct solution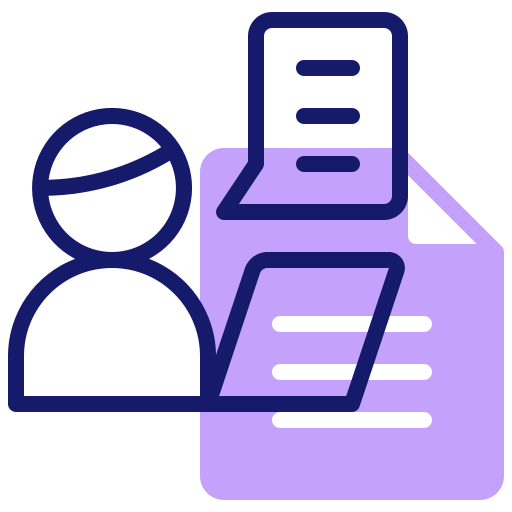 Exam Oriented
Coverage as per exam oriented. Course designed to gain efficiency in exam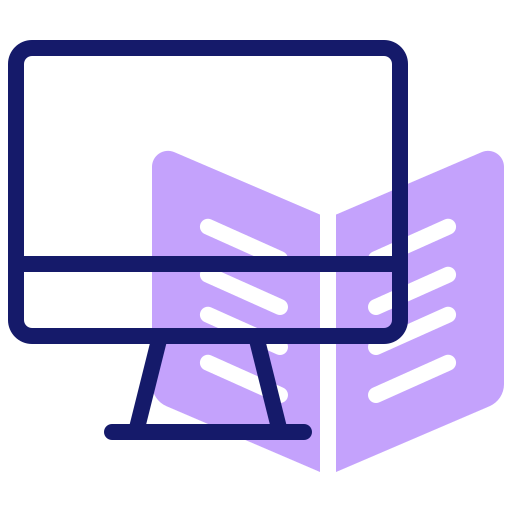 Online Lectures
Lectures will be made available online through ADIT TaxEco Portal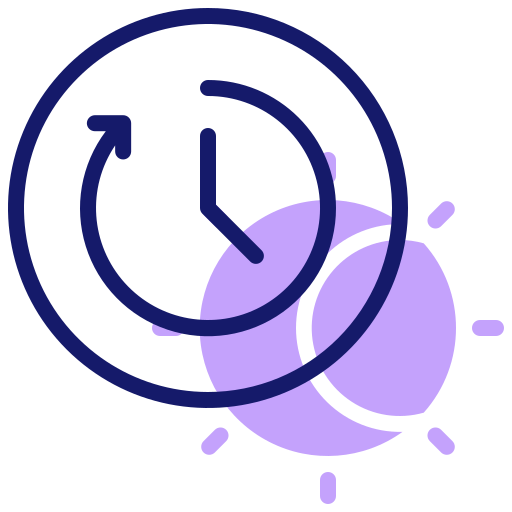 Timely Coverage
Optimum Lectures of 60 hours covering all relevant areas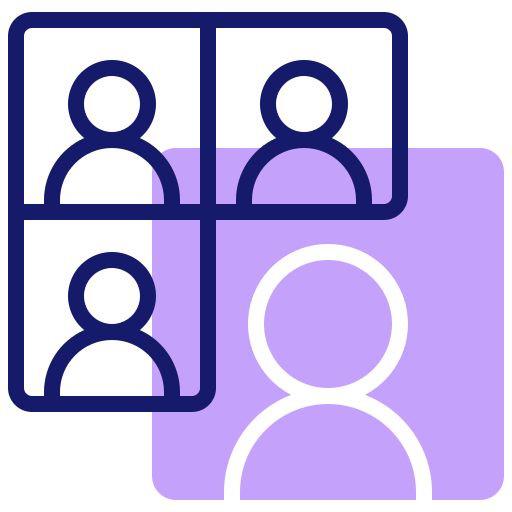 Global Support
Be part of whatsapp group and stay connect with the batch
CA Prerna Peshori has 5+ years of experience in the field of International Tax Advisory Service. She is also part of various global tax forums.
CA Prerna Peshori currently caters more than 50+ Tax clients globally
Course designed of 60+ of lectures and study material covering extensively all relevant areas
WHY Advance Diploma in International Tax
The benefits of gaining the ADIT qualification are:
A global benchmark of quality and an independent means of demonstrating international tax knowledge and ability
Portability – wherever you want to take your career
Demonstration of your expertise in multiple countries and international tax subjects
Additional benefits include:
Joining a growing global network of ADIT students, graduates and International Tax Affiliates from more than 1,500 employers in over 120 different countries and territories – every continent, major market centre, and every business sector represented;
A wealth of resources designed to support you in your studies and international tax career;
The opportunity to become an International Tax Affiliate of The Chartered Institute of Taxation and to put the designatory letters 'ADIT' after your name.
The ADIT curriculum includes a range of international tax subjects, including leading international tax jurisdictions and key thematic topics.